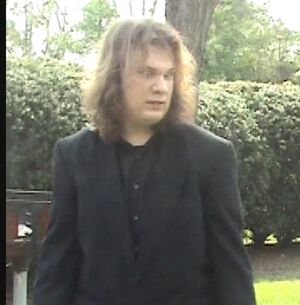 Steve is the Councilman of City 92 and is not favored if at all by Marie Antionette. He todders on the Brink of Sometimes "Insanity"
MetropoliS
Edit
Steve is not mentioned by Marie Antionette or any Combine for that matter
Steve was the one who supervised the sunside complex of City 92. he is Adam's Main target for the death of his friends
Ad blocker interference detected!
Wikia is a free-to-use site that makes money from advertising. We have a modified experience for viewers using ad blockers

Wikia is not accessible if you've made further modifications. Remove the custom ad blocker rule(s) and the page will load as expected.